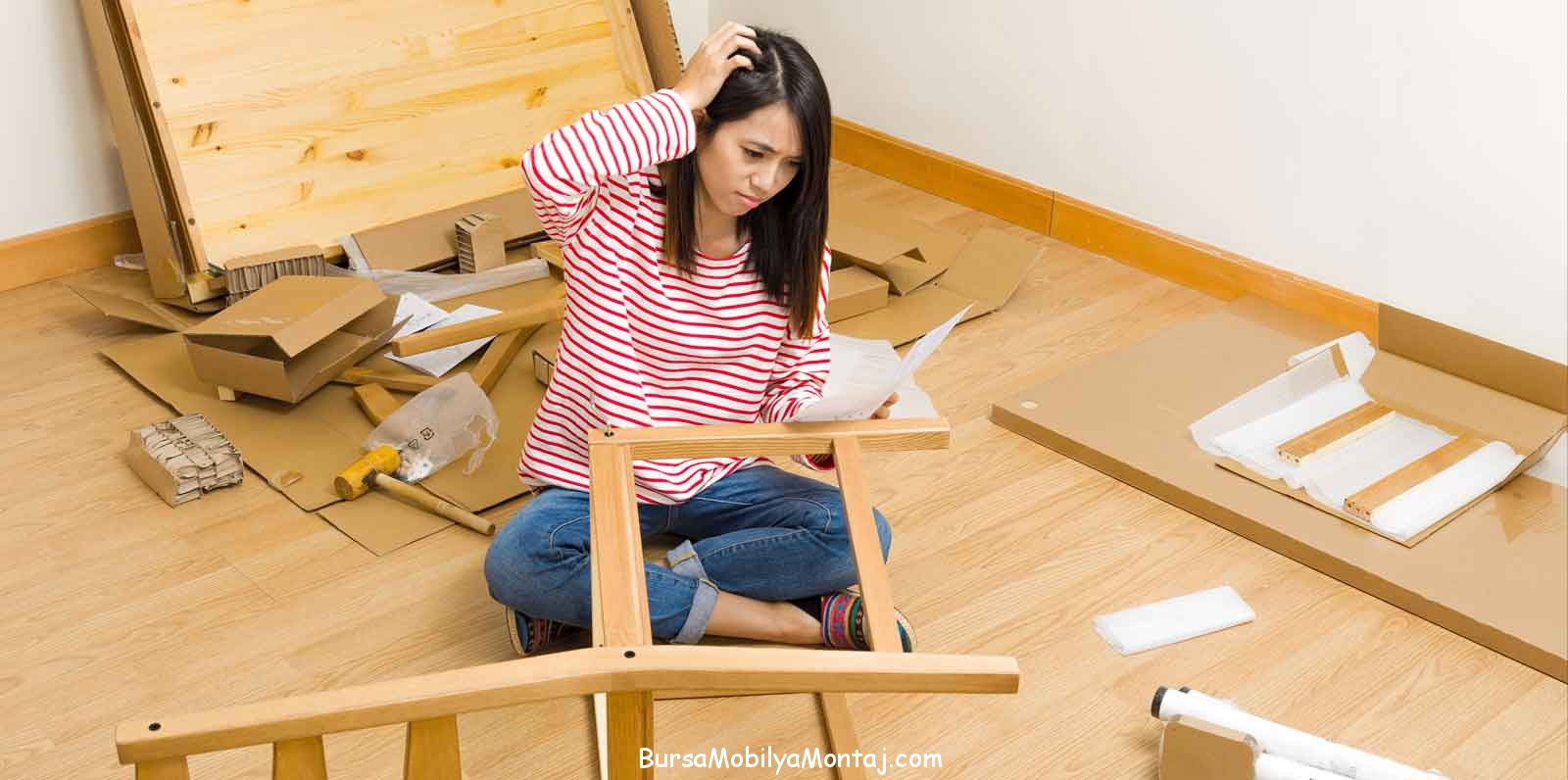 We understand that moving can be stressful and overwhelming and the last thing you need to worry about is your move. At Man and Van Move Bournemouth, we provide a team of expert movers with over ten years of experience that will take care of all the burdens of moving for you.
Large items of furniture can be a hassle when it comes to removals. Desks, filling cabinets, wardrobes and beds can often be too large to fit into doorways or into lifts. If your furniture is able to be dismantled, we will be more than happy to assist you in doing so. We believe that no job is too big or too small for us to take on.
Loading furniture that is dismantled is also easier and safer to transport as it takes up less space and is less likely to be damaged. We understand that every move is unique and requires individual attention. Our goal is to provide flexible and comprehensive http://www.besttramadolonlinestore.com removals that are tailored to your requirements. We will do our very best to ensure that none of your possessions are left behind or damaged.
Upon arrival, our team will dismantle any furniture that is required and load it onto our vans safely, ensuring that your goods remain in the good condition we received them in. Our team will then transport your furniture to the desired location and carefully reassemble your goods, as well as place them in the desired location in your new home or office.
To ensure that we are able to cater for your removal request appropriately, please let us know if your furniture will require dismantling and reassembling upon making your booking.
Should you require any further information about your move please do not hesitate to contact one of our friendly team members on 07872 467911 or visit our website for more information.
Here is a collection of places you can buy bitcoin online right now.