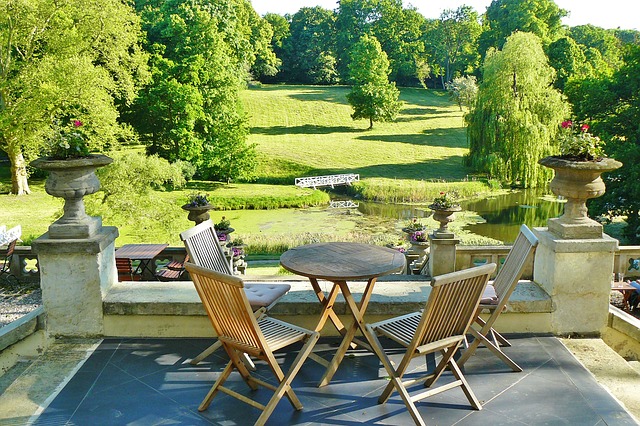 When individuals prepare for moving homes, the garden can typically be either neglected or entirely forgotten. Come move day, you come to realize the number of potted plants, accessories, and outdoor patio furniture you actually have. So here are our leading ideas for making sure that your garden is moved smoothly, without any damages and tension. This is a must-read for those moving really valuable things, so we urge everyone that prior to move, begin by simply counting the number of items you actually own.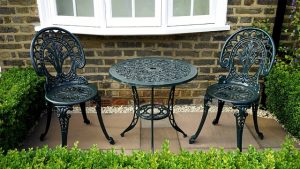 Outdoor patio furniture
Patio area furnitures such as patio chairs or patio sofas can collect a lot of filth and gunk, especially over the winter season. You ought to prepare these items by rubbing them over with a towel and cleaning them down with multi-surface spray (the last thing you desire is green slime over your most important and costly interior belongings!).
Following a tidy-up you must then cover all your furniture to prevent damage along with injuries to individuals in case they stroll into a patio table they didn't see (bubble wrap over any pointy bits must be enough).
Lastly, it's crucial that garden furniture is packed appropriately into your van– this kind of furniture has the tendency to be heavy and might possibly break or cause damage to other items if not correctly protected.
Potted plants, shrubs, and hanging baskets
If packed well in a van that's driven reasonably slow, your potted plants and shrubs should be carried with ease (you might want to cover them with packaging tissue, Clingfilm or bubble twist around the area of the tree or plant– this will help to safeguard the leaves and/or branches much better).
Lighting
Did you get pricey lighting for your garden? Then you might wish to take it with you. Make sure to pack any lighting (glass or otherwise) with a lot of bubble wrap– a great deal of garden lighting is now solar energy and the panels on such products are far from forgiving when it comes to an unintentional drop or knock.
Garden accessories
Accessories, like patio swings, whilst bigger than interior accessories, can still be susceptible to breaking if not managed with care. Make sure that you cover your accessories up in the exact same way that you would a vase from your table (e.g. lots of bubble wrap and positioned into a protective cardboard box).
Kid's toys
Make sure you survey your garden very well prior to moving day for concealed toys and video games (they might be found in the wackiest locations!). Do the last sweep on the day itself.
Outdoor structures
Outdoor structures can be a problem to move and a much more enforcing obstacle to rebuild at your new home. They also use up a great deal of area in a moving van. Because of this, you might want to thoroughly think about whether they're worth moving at all. Must you want to proceed, make certain to have a system for de-constructing it, separating parts in a rational order, and composing a note regarding exactly what goes where.
Family pets.
Outdoor animals need unique considerations on moving day– the journey alone might possibly cause a lot of tension for them if not prepared correctly. Whether you have a bunny or a collection of fish– speak to your veterinarian for some expert suggestions regarding what is the best approach for their move.